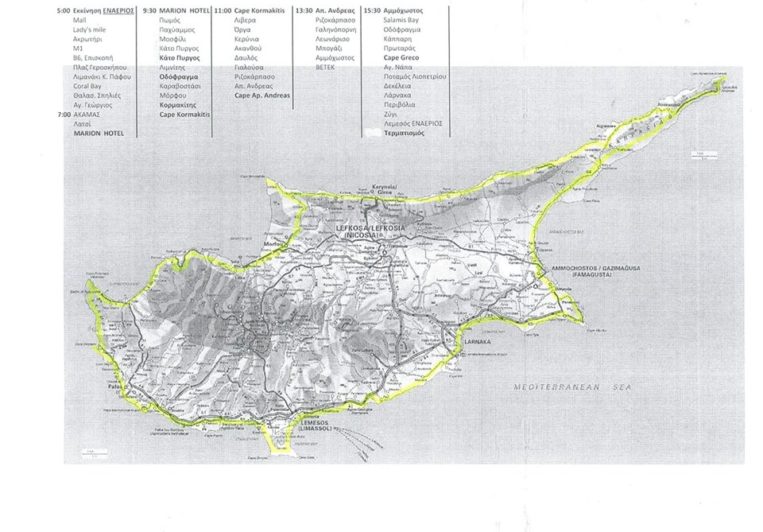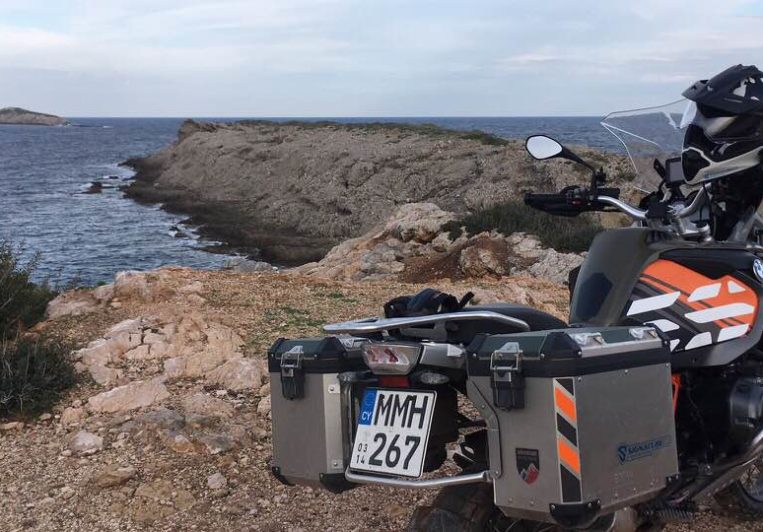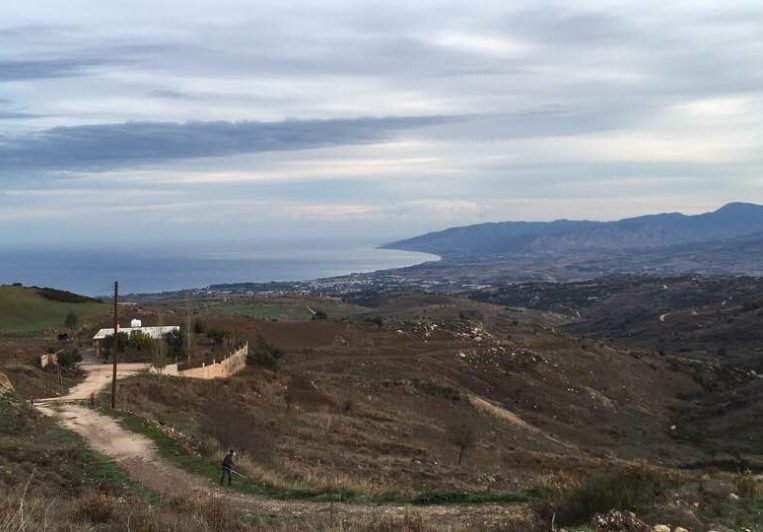 Our head designer with a small group of riders, on the 2nd of December traveled around the coastal line of Cyprus. The adventure journey was a 752km in total and lasted 17 hours. The journey started from Limassol, where they went to Pafos from the wet sands of Ladys mile.From Pafos they later traveled to the western part of Cyprus, Akamas. Akamas is considered one of the most difficult routes of Cyprus since it passes through unpaved roads that are next to cliffs.
Passing through Akamas, they started their journey on the the other side of Cyprus to cape Apostolos Andreas. The weather was not with them since a heavy and non stop rain stared to pour over them.
After 17 hours they finished their journey in Limassol, Where they stared. The Whole journey it is an unforgettable experience, since in Cyprus you can ride 365 days and be next to sea and mountain at the same time.