Coast To Coast

Next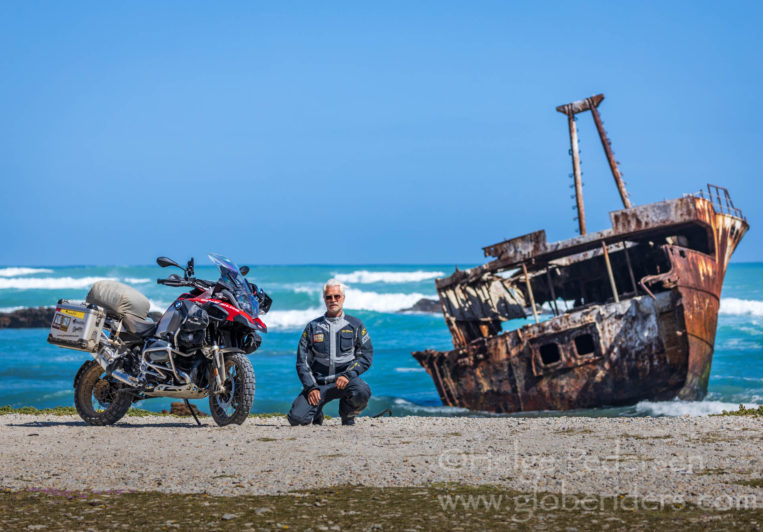 We are back in Africa, the most southern point of Africa that is, and the place is called Cape Agulhas. The first time I arrived here was in 1983 after riding on my BMW R80G/S from Norway some 28,000 kilometers.
At that time, I took a picture of my bike and myself at this very same place, the same stranded ship and that picture ended up in my book, "10 Years on 2 wheels". Today, 36 years later, I am still riding a BMW GS style bike, but this time a highly sophisticated machine.
Do you enjoy the high tech in today's motorcycles or are you more old school kind of a rider?