Coast To Coast

Prev
Karakoram Son

Next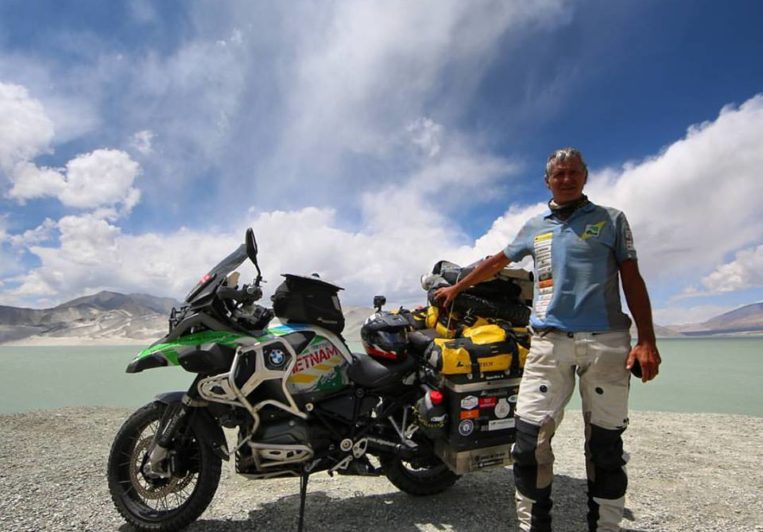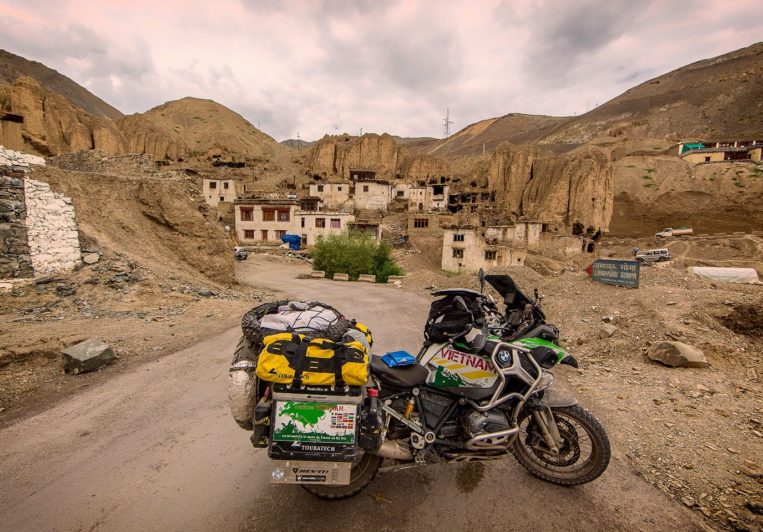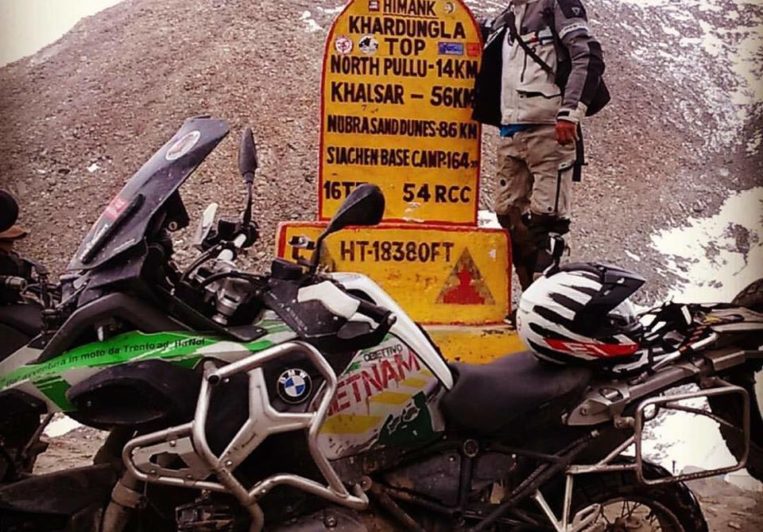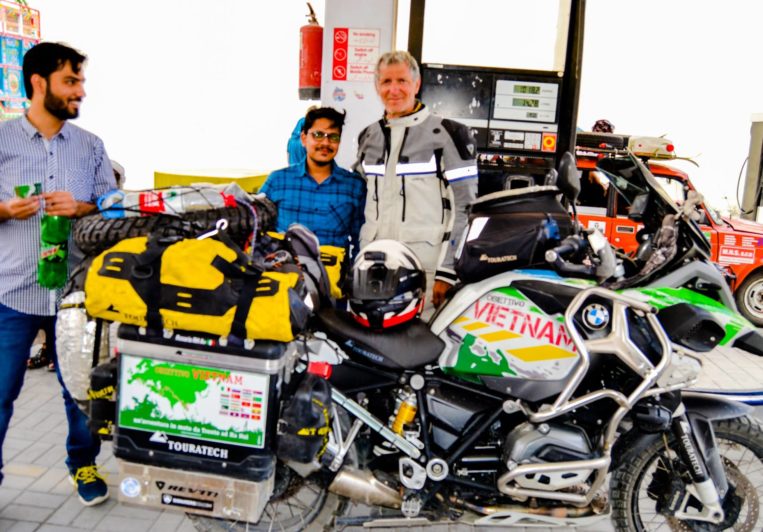 After Traveling throughout South America and Africa, Rosario Sala, an Italian rider with the passion for great trips, in 2017 has as a goal his arrival from Trento, Italy, to Hanoi, Vietnam.
His journey will be called "Objective Vietnam" and it will pass through Slovenia, Croatia, Serbia, Bulgaria, Turkey, Iran, Turkmenistan, Uzbekistan, Pakistan, Tajikistan, China, India, Nepal, Tibet (China) Myanmar, Laos, Cambodia, Thailand and Vietnam, finally, for a total of about 25,000 km!.
Signature Custom Designs `as a company that loves adventure will continue to sponsor Rosario with the new design called "GO".
The name "GO" is inspired by the unstoppable passion for adventure riders to start a new journey as soon as they finish their previous one.
The graphics express the whole meaning of "GO" with dynamic, clean with bold elements and vibrant colors, having as a result to transmit a sense of joy to Rosario that will accompany him until his realization of his journey!