Karakoram Son

Prev
Wheelie Adventurous – Belgium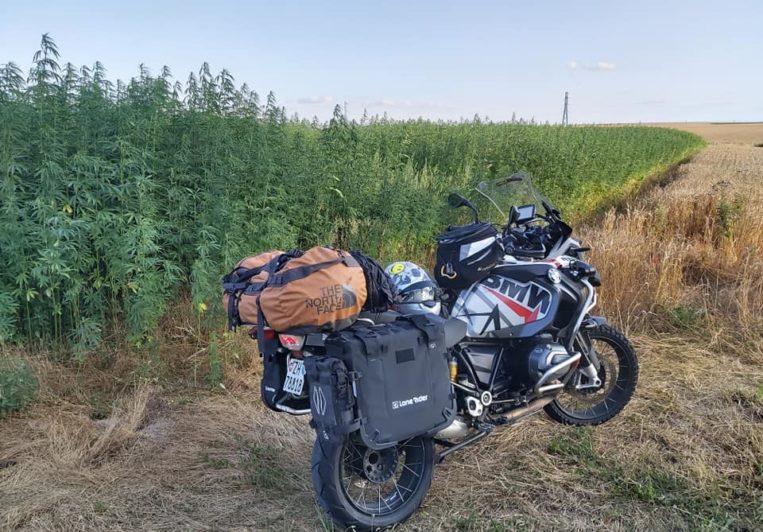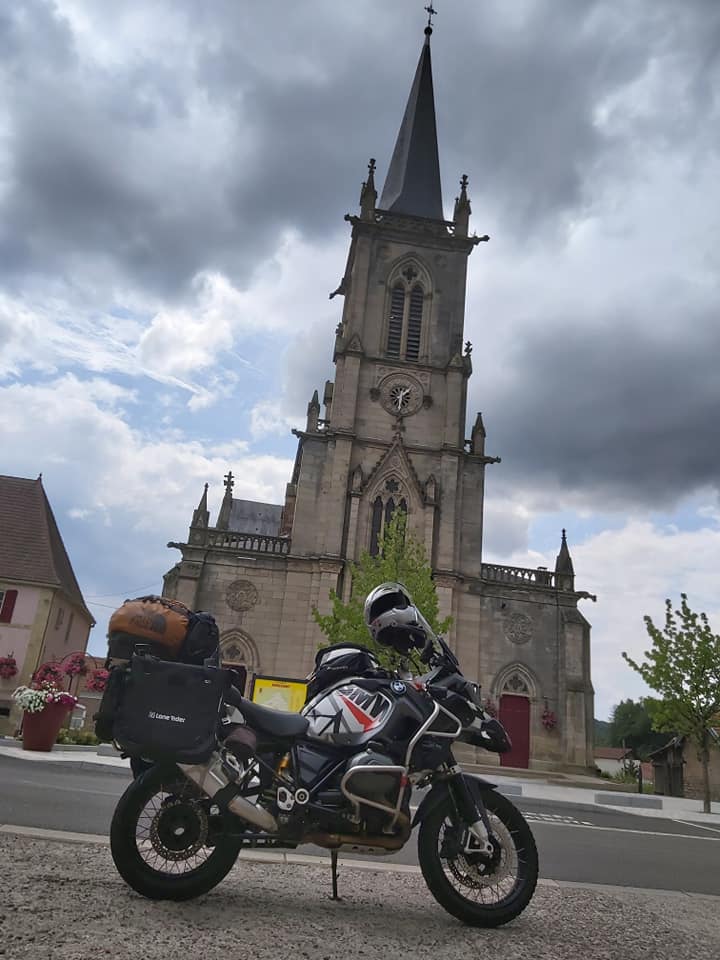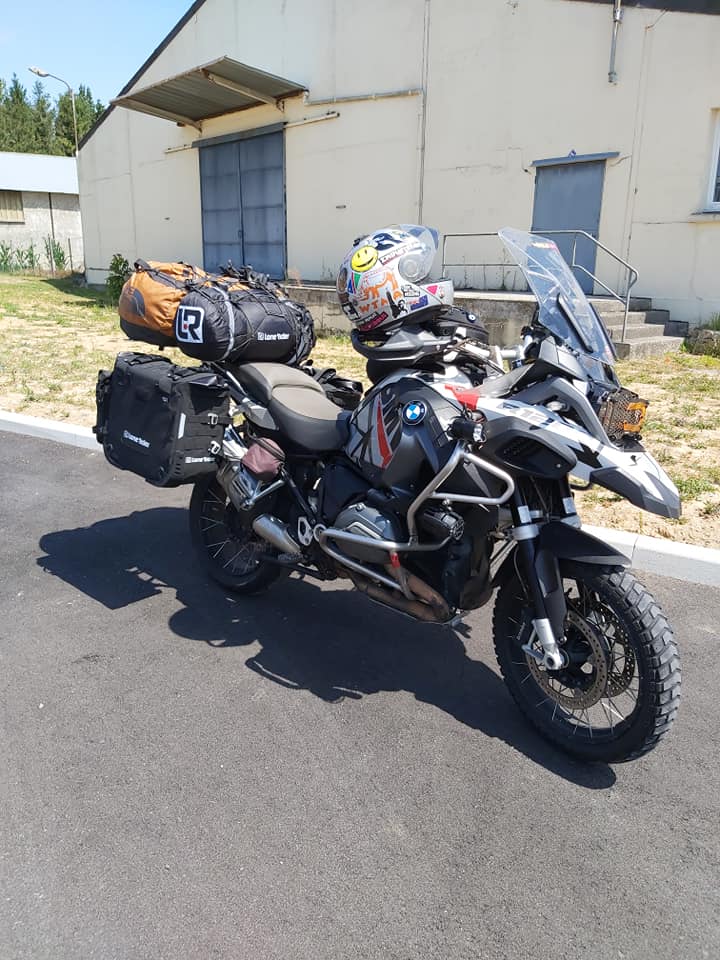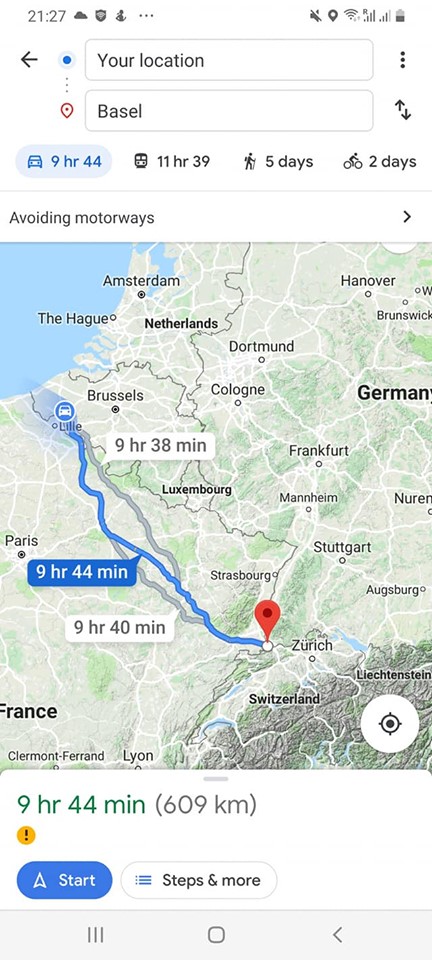 Customer:
Wheelie Adventurous
First leg Europe tour done. Switzerland -> Belgium.
Looked for a wild camp and found a lot of weed.
Belgium biker cop stopped next to me in traffic said I should filter through the cars. He took off and crashed into another car 🤣
Love France, surprised to see so little people, went the back roads and all the villages seemed empty.
Next stop: Northern Holland