ADV MOTO

Prev
Buchephal Tours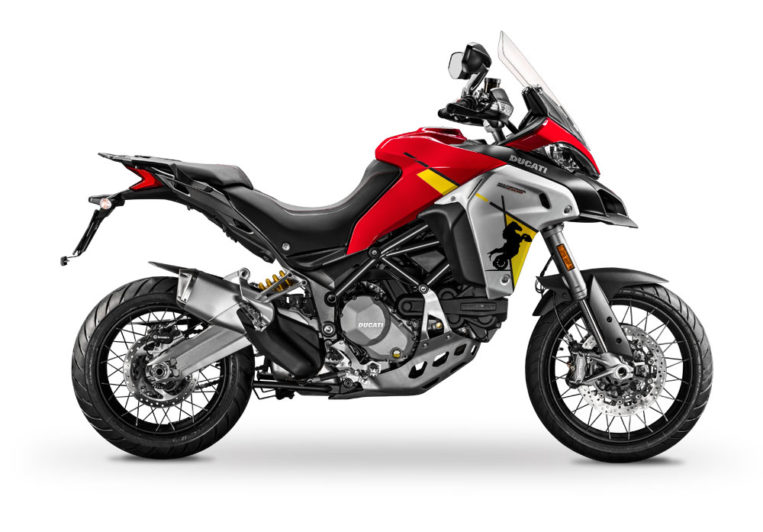 Customer:
Buchephal Tours
Project:
Ducati Multistada 1200 Enduro
Website:
www.bucephal.net
BUCEPHAL Tours is a motorbike tour company that is entirely customer orientated and was established with the purpose of serving the adventure riders that want to experience Europe and it's rich and impressive history, in a unique way.
Joze Pic, the company's founder started riding as a professional motorcycle rider in the police force 20 years ago.
Signature Custom Designs as a company that loves adventure, is proud to announce the sponsorship of the tours by offering custom motorcycle styling kit for the motorcycle that will take part to this expedition which is a Ducati 1200 Multistrada Enduro.
Love it, share it