The world's largest selection for
Adventure Motorcycles Stickers & Decals
NEW PRODUCTS
Discover OUR new designs
BMW R1250GS ADVENTURE 2021
Signature Custom Designs PROTECTIVE FILMS gives your BMW R1250GS Adventure 2021 the maximum protection.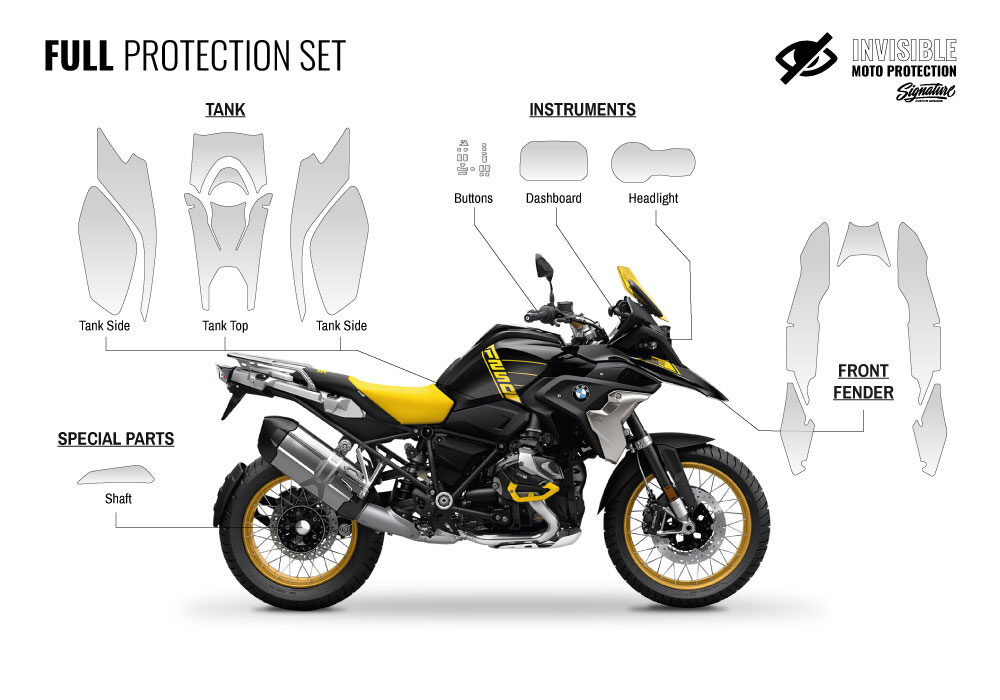 BMW R1250GS 2021
Signature Custom Designs PROTECTIVE FILMS gives your BMW R1250GS 2021 the maximum protection.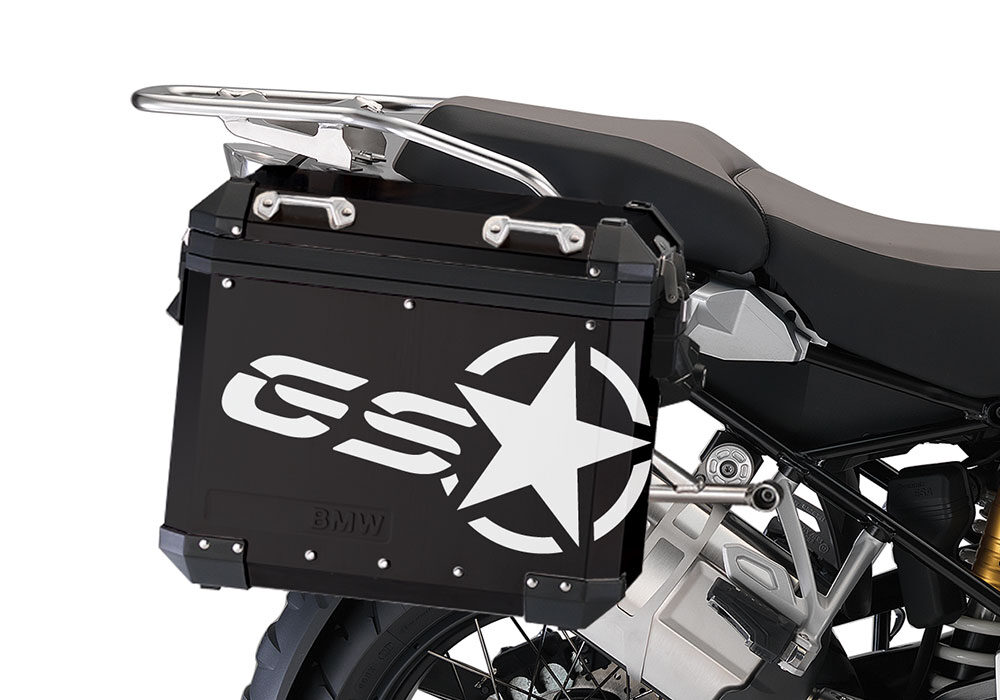 BMW BLACK ALUMINUM PANNIERS STYLING
Signature Custom Designs Styling Series gives your BMW Black Aluminum Panniers a unique character.
TRIUMPH EXPEDITION LUGGAGE PROTECTIVE FILM
Signature Custom Designs PROTECTIVE FILMS gives your Triumph Expedition black Aluminum Cases the maximum protection.
COLOUR CHANGER OPTION
USE OUR MOTORCYCLES COLOUR CHANGER OPTION AND BE THE ARTIST!
TESTIMONIALS
See What Our Customers Say About Us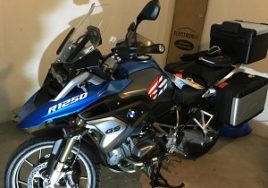 BMW R1250GS
Very good product and quality over the standard. Easy installation and extremely good results. Thank for everything!
BMW R1200GS LC
Thank you Signature CD. I did not know how red and blue would go together but I think the metallic blue is awesome and finished product is very striking!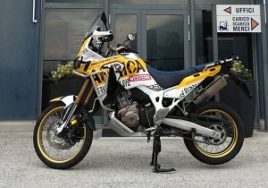 HONDA AFRICA TWIN SPORT ADVENTURE
Grazie a Signaturecd di Cipro per aver studiato e realizzato la fantastica livrea per la mia moto in occasione del mio prossimo viaggio Città del Capo-Trento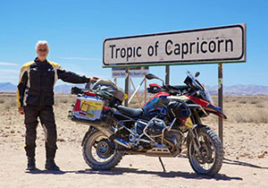 BMW R1200GS LC
I invite you to try Signature Custom Designs sticker kit on your bike and I am sure you will experience excellent service and enjoy the new fresh look of your bike
AFFILIATE PROGRAM
If you own a motorcycle accessories website, you are a blocker or you have any form of online presence related to motorcycle industry you can benefit and earn money form our affiliate program.
STAY UPDATE WITH OUR DEALS & NEWS
SUBSCRIBE TO OUR NEWSLETTER NOW
We accept payments via Debit/ Credit Cards and PayPal. For other payment options please contact us.
With our business adapting to the challenges of the current pandemic presented, all orders will be shipped and delivered to your doorstep via Fedex/TNT at a discounted price.
Our professionally trained staff can assist you by telephone at +357 99458668 or via online chat.
If you have a question about a product, an inquiry about an order you have placed or you want to find out more information about having a custom product Contact Us.