THE WORLD'S LARGEST SELECTION FOR BMW MOTORCYCLE STICKERS & DECALS
HIGHLIGHTED PRODUCTS
MORE TO EXPLORE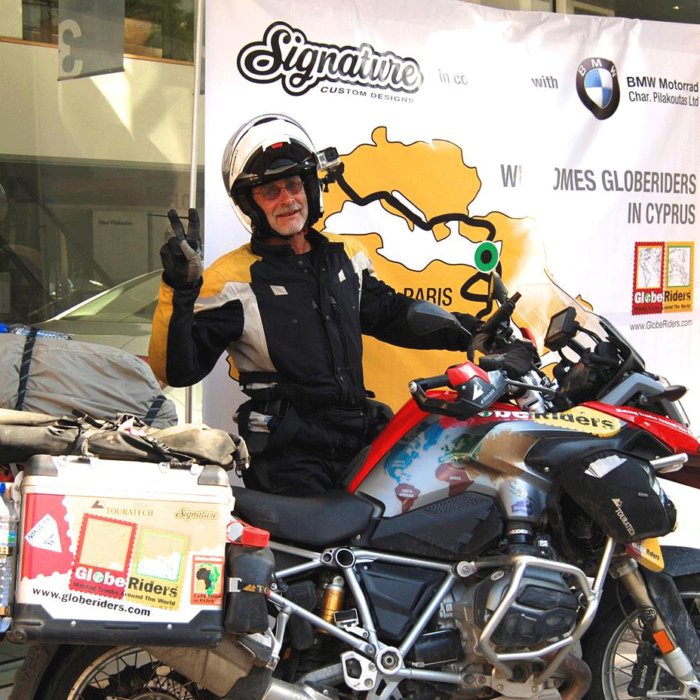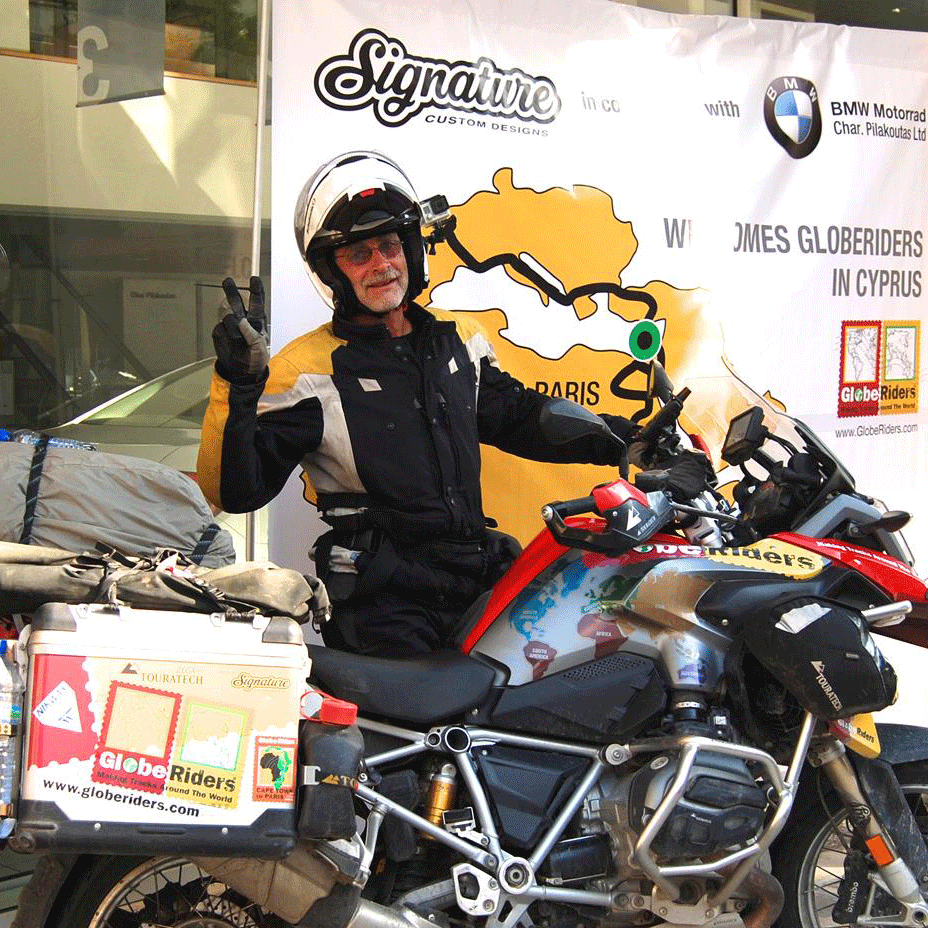 SPONSORED RIDERS
We sponsored some of the best Motorcycle Riders in the world. If you want to be part of the SignatureCD sponsored riders, the more adventurous your trip is the better.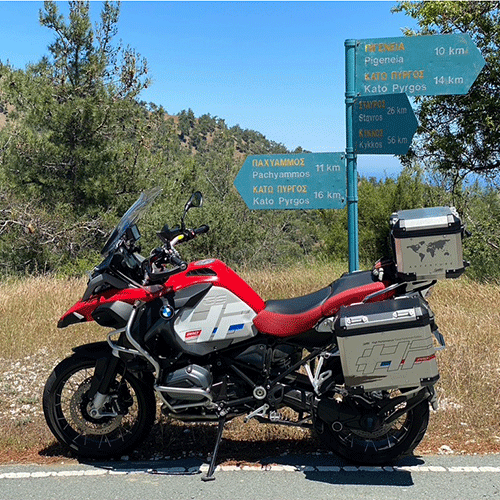 SIGNATURE GALLERY
In this gallery, we only show pictures, that our customers have sent us. All bikes are styling with our stickers. You are welcome to send us your motorcycle photos styling with our stickers.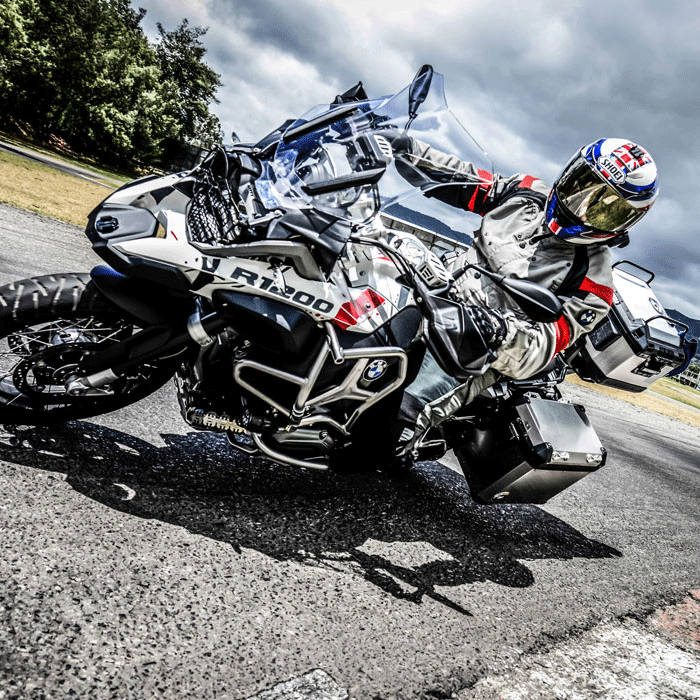 CUSTOMER'S TESTIMONIAL
The most credible ambassador for our products is our satisfied and happy customers. Clearly, they know from "first hand" our products and after-sale service!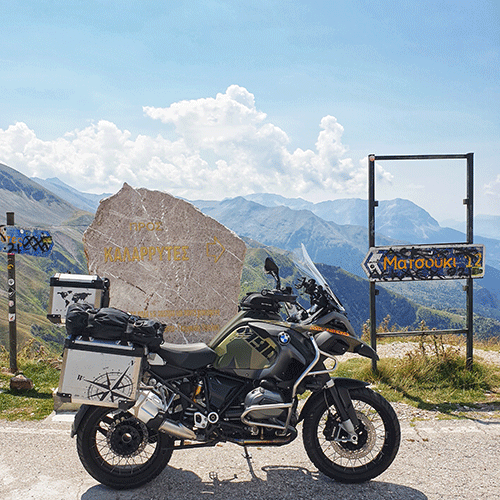 SIGNS OF ADVENTURE
It's all about the Signs. It's the place to share with friends (or the world!) the Signs that show us the way, the checkpoints, the places we have conquered.
FOLLOW US ON INSTAGRAM
"Signature Custom Designs has now become a product liked by many adventure riders and rapidly spreading globally"

"Bikes need a personality and by using a decal kit to liven up the bike you will soon stand out from other bikes in the crowd"

"These stickers are the perfect way to customise your motorcycle"

"Their designs have always been top-notch for us and they are liked by adventure riders from all over the world"

"SignatureCD gives your adventure machine a new and unique look all its own"