[two_fourth class="" last="no" ]
WHAT IS THE NEXT LEVEL STYLING
Next Level Styling means that the adventure motorcycle not only changes look with the installation of one of the stylish adventure sticker kits that Signature Custom Designs offers, but also
gives you the opportunity to change the colour of your adventure motorcycle.
Next Level Styling will create a new motorcycle for you – one that will be a head-turner, reflecting your personality and individual identity as a rider.
The detail that goes into our work, and more importantly our passion and love for adventure motorcycles, are what differentiate Signature Custom Designs in the market.
As always, at Signature Custom Designs we do what we know best – innovating and offering something unique, something special, to the adventure motorcycle community.
The concept of Next Level Styling will continue, with more innovative ideas for more motorcycle models that will stretch the conventional boundaries of the motorcycle styling industry.
[/two_fourth]
[two_fourth class="" last="yes" ]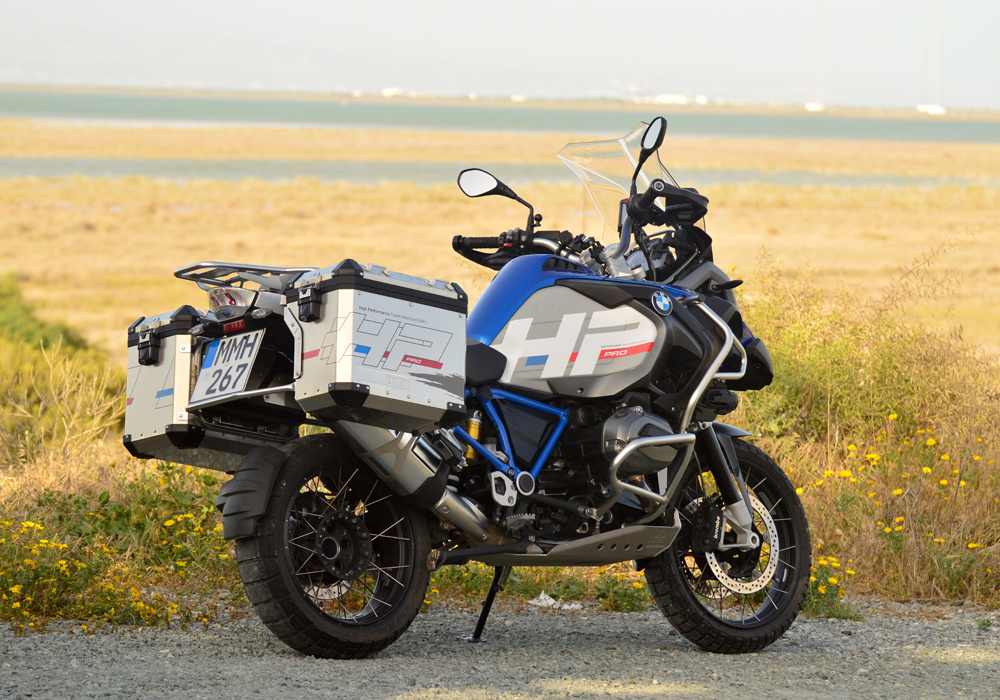 [/two_fourth]
[two_fourth class="" last="no" ]
[/two_fourth]
[two_fourth class="" last="yes" ]
HP EDITION
The HP EDITION marks the beginning of Next Level Styling for Signature Custom Designs.
The base model is the BMW R1200GS LC Adventure, and the aim is to revitalize the true HP style inspired by the BMW HP2 Enduro. In other words,
how a real HP should look.
The main theme of this next level of adventure styling is bold yet elegant white HP lettering on the side of the tank of the GS Adventure, with grey
background and metallic blue fenders reflecting the colour combination used for the original HP2 Enduro.
[/two_fourth]