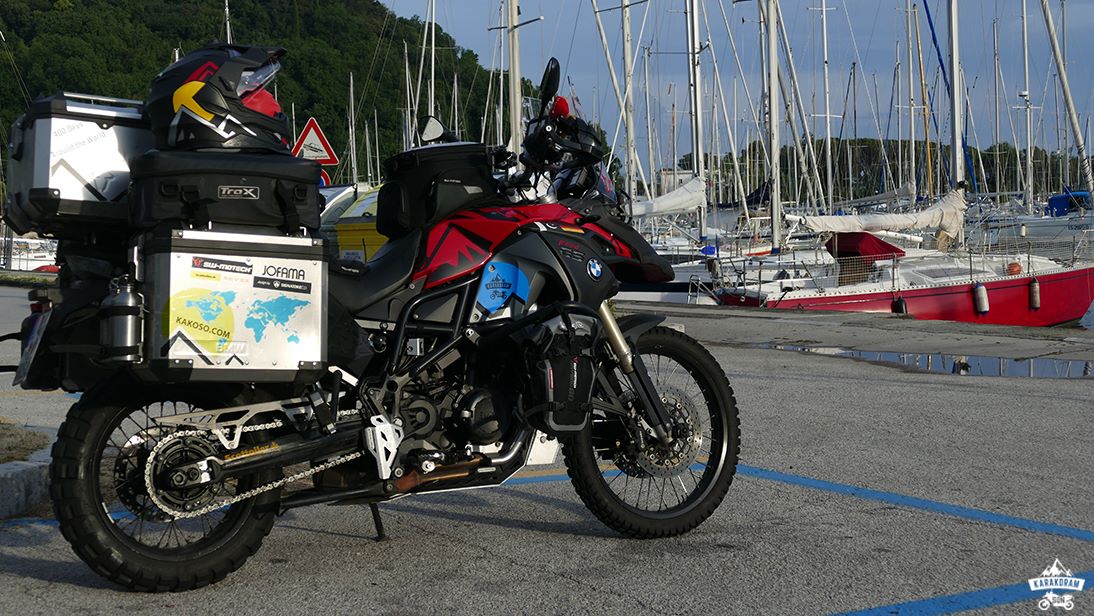 Signature Custom Designs continues to support Adventure Bike travelers across the world. Our latest sponsorship is the Karakoram Son a solo adventure traveller on Motorcycle to do around the World. He started in april 2018 from Berlin, Germany and After 25 Countries, 26000 km and 7 Months and later on Pakistan travelling around Pakistan. Future Plans are Africa, South America and North America.
The concept of the styling was inspired by the karakoram mountains, adapting them on the motorcycle, panniers and helmet
Trackbacks and pingbacks
No trackback or pingback available for this article.